Designed for the kitchen, Zera
™
Food Recycler reduces food waste by over two-thirds its original volume through a fully automated process.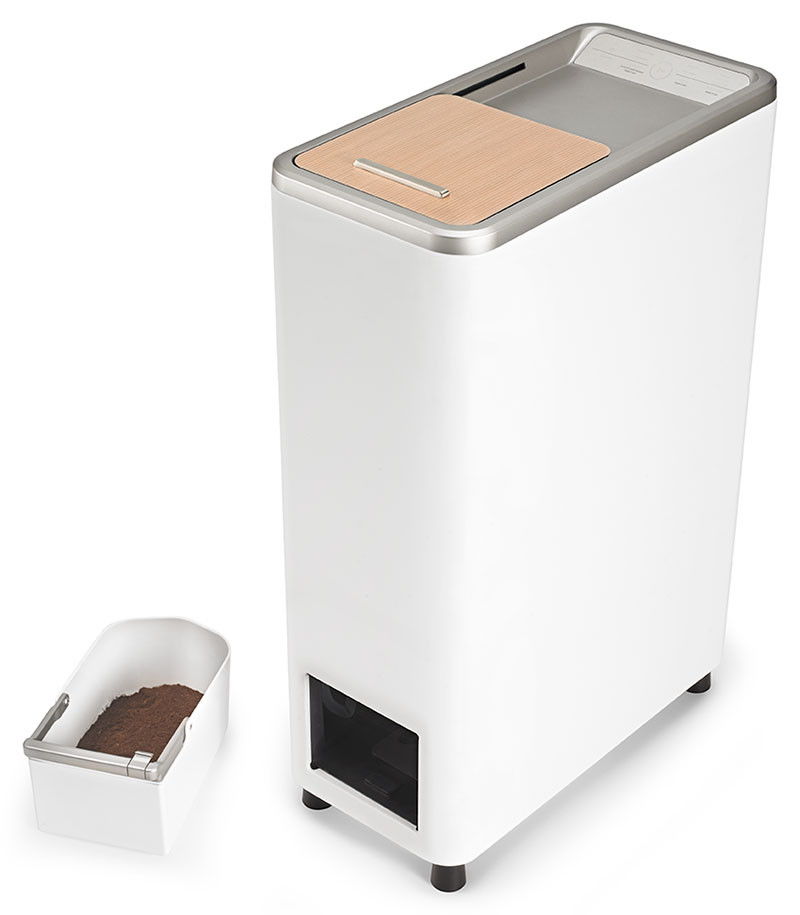 Zera
™
Air Filters come in a 6 month supply.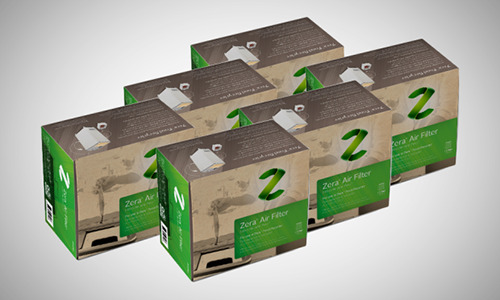 HEPA/Carbon air filter designed to reduce odors.
Zera
™
Additives come in a 1 year supply.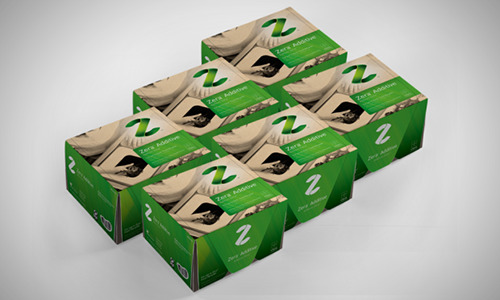 Plant-based additive made from coconut husk and baking soda.
Stay in the Know
Sign up to be a Zera™ Insider and be the first to learn about special offers, tips and more.
®/™ © 2018 Whirlpool Corporation. All rights reserved.