FROM IDEA TO INNOVATIONS – PRODUCTS THAT HAVE GONE THE DISTANCE
At WLabs, getting an idea from R&D all the way to market isn't easy. In fact, we sift through hundreds of ideas each year, researching fewer, and choosing to move forward with only a handful. Which means the products you see here represent the WLabs process of innovation at its finest.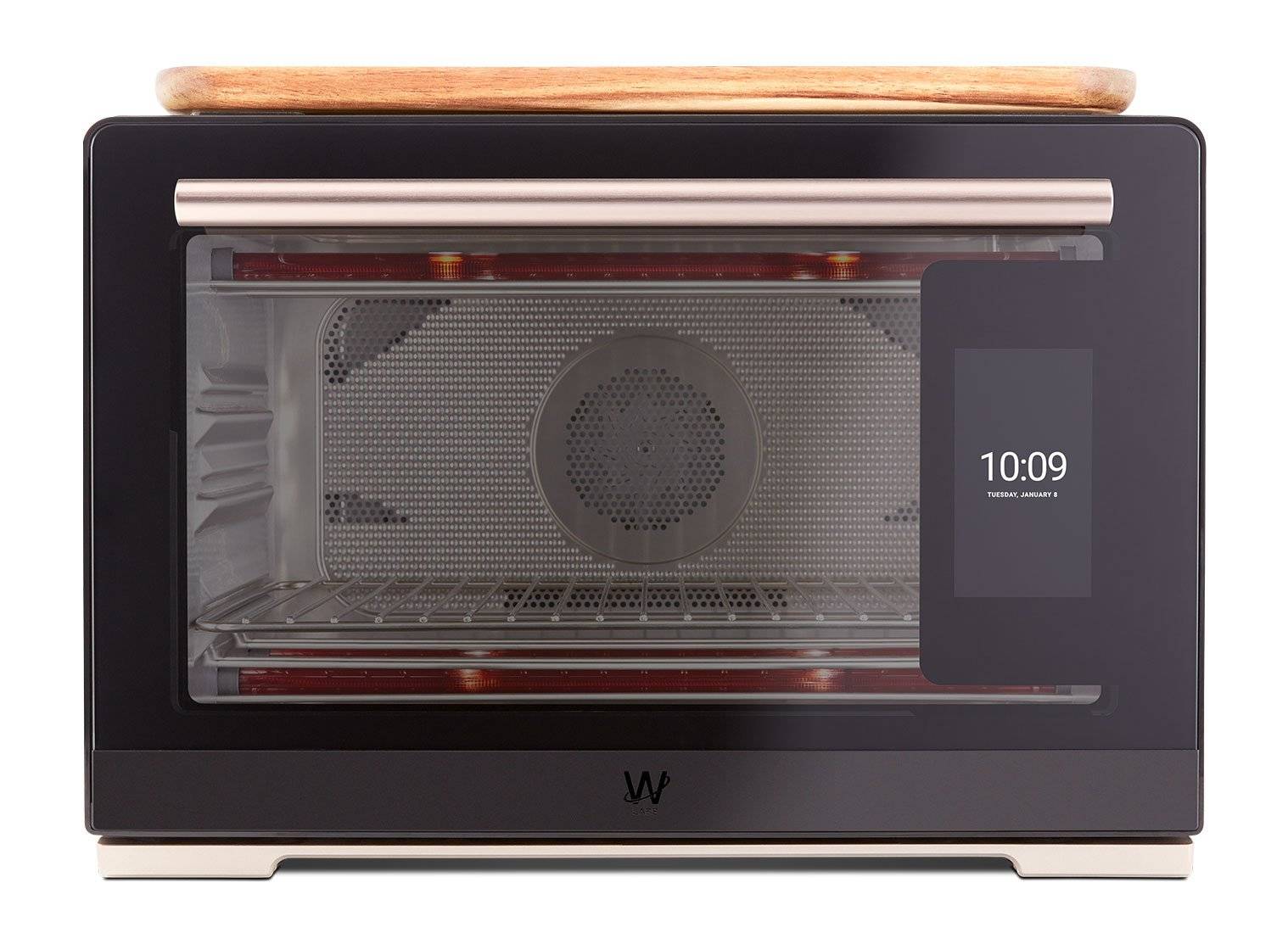 WLABS™ SMART OVEN
The WLabs™ Smart Oven has a sleek physique and advanced technology that never stops learning. It thinks for itself, cooks for itself and looks as sharp as it is smart. However, there is a catch. We are building only 2,000 of these rare, beautiful and brainy ovens. So, if you have any desire to own one, best get cooking right here, right now.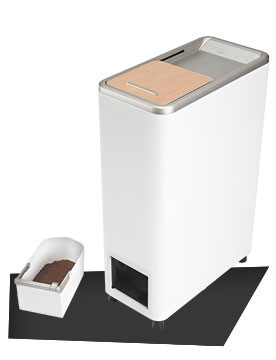 ZERA® FOOD RECYCLER
Zera® Food Recycler is the device that recycles a week's worth of a typical family's food waste into ready-to-use homemade fertilizer in as little as 24 hours.* Designed for the kitchen, Zera® Food Recycler reduces food waste by over two-thirds its original volume through a fully automated process. The result is ready-to-use fertilizer you can spread on your lawn, outdoor plants, and garden.
*Based on estimated 7.7 lb weekly household food waste for average U.S. family. Additive required and sold separately. May emit odors during cycle.
HAVE A THOUGHT-STARTER? LET'S SEE WHERE IT GOES.
®/™ © 2021 WLabs. All rights reserved.