OUR STORY
From day one, WLabs of Whirlpool Corporation has operated differently from the rest of the organization. We've continually challenged the status quo, stayed small and nimble on purpose, and worked with the mindset, tools, and tenacity of a startup. All so that we can design and build new products that are creative solutions to the unmet wants and needs of consumers.
THE STORY BEHIND THE STORY
At The Garage, home to the innovation arm of Whirlpool Corporation, WLabs seeks to discover unique facets of consumers that lead to new products. We push those products and ideas to fail, so we can learn from mistakes, and fast. We gather consumer insights – the lifeblood of any new product idea – then hone and improve those products through additional feedback. And, we often utilize our UL-approved microfactory to create products on a small scale, react quickly to feedback, and improve product design efficiently.
But what really makes WLabs, is our people.
We are a mighty group of thinkers, tinkerers, and creatives that love to get stuff done and deliver what consumers want. Those who work in WLabs are inspired to wear different hats, think expansively, and give it all they can. As such, many employees are multi-talented, bringing practical, fresh thinking to the table. It's an environment where those who have an entrepreneurial spirit can bring their business drive to a startup-like division, even within a global corporation.
We do whatever it takes to bring innovative products to life. It's through that commitment and undivided attention to the consumer, that WLabs is the gateway to awesomeness in global innovation.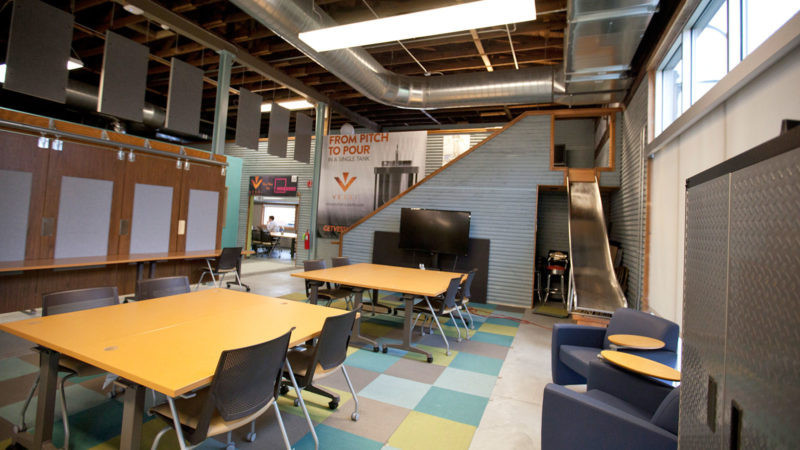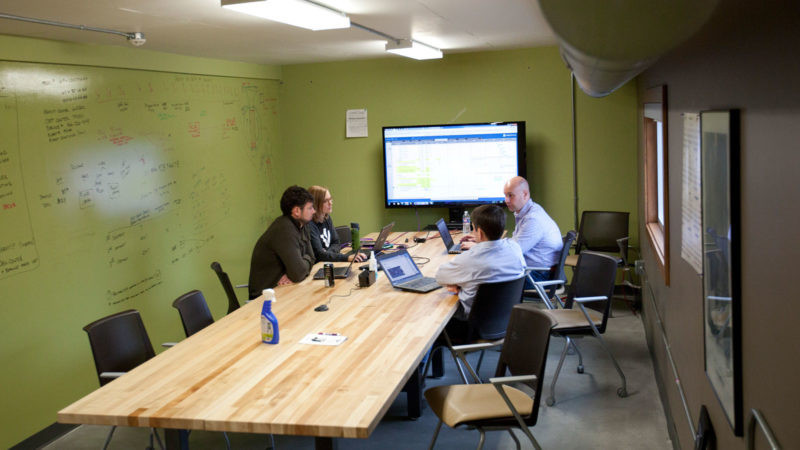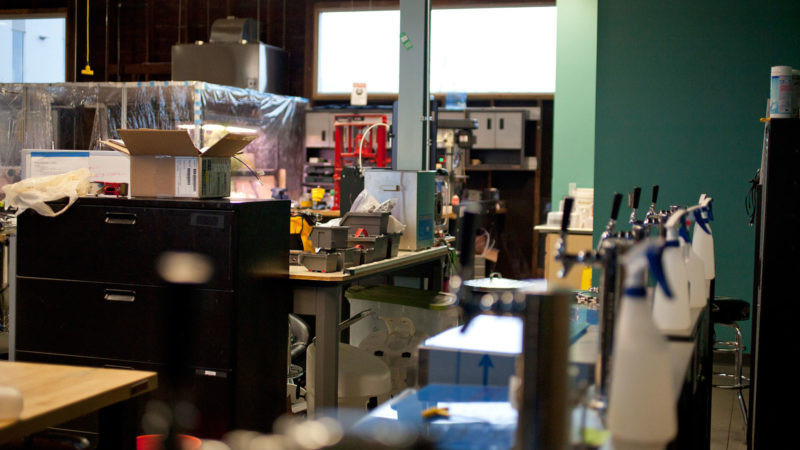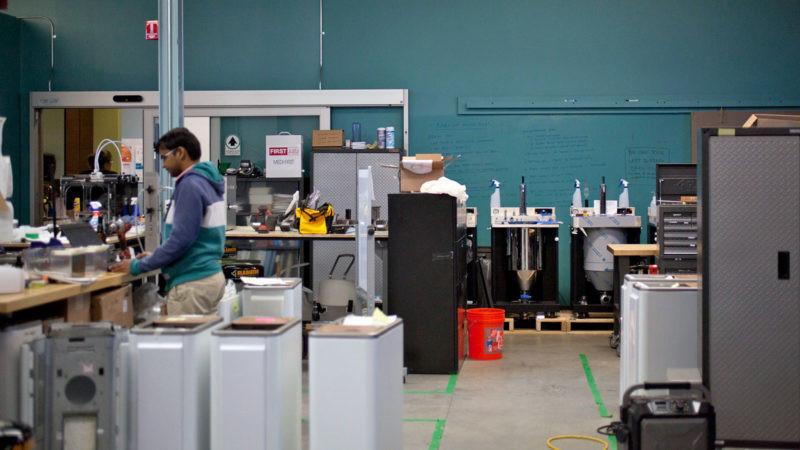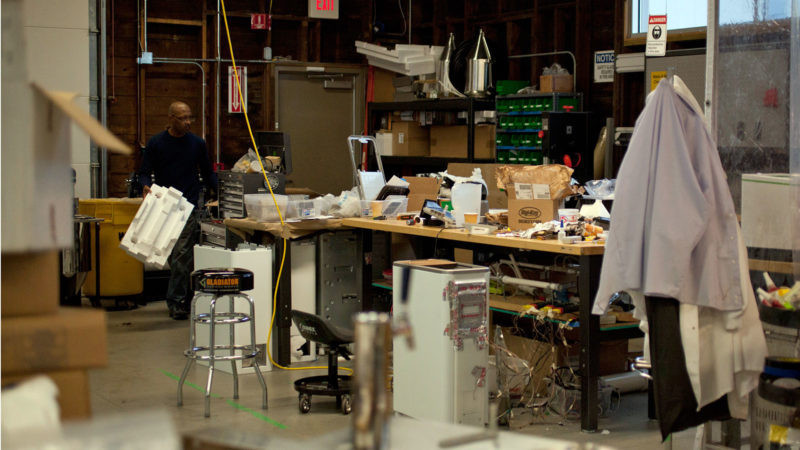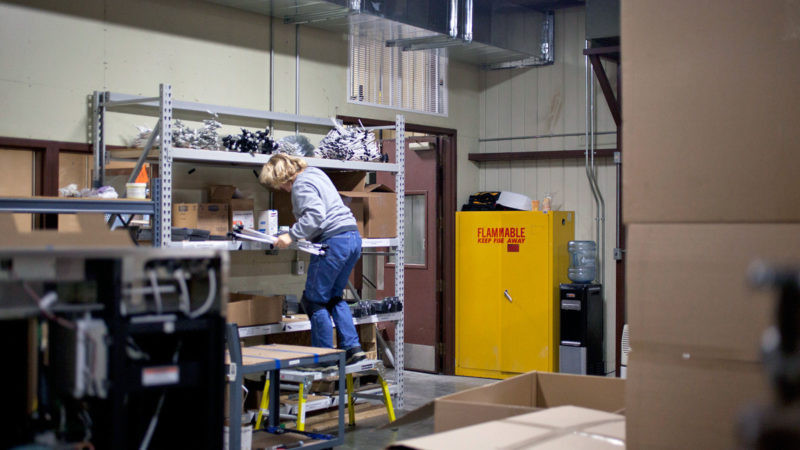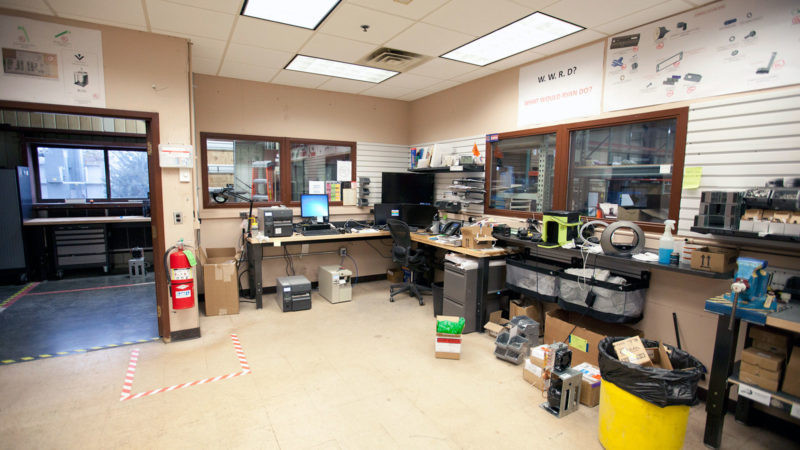 3
PRODUCTS BROUGHT
TO LIFE
7010
SANDWICHES EATEN
IN THE GARAGE
"Whirlpool has been an innovative company since our beginning. Now with WLabs, we have a
dedicated team focused solely on finding new ways to serve consumers. That's exciting."

- Brett Dibkey | VP, INTEGRATED BUSINESS UNITS
SEE OUR PRODUCTS
Our team of fearless leaders who keep this business strong day-in and day-out.
REACH OUT
Our team of fearless leaders who keep this business strong day-in and day-out.
®/™ © 2019 Whirlpool Corporation. All rights reserved.